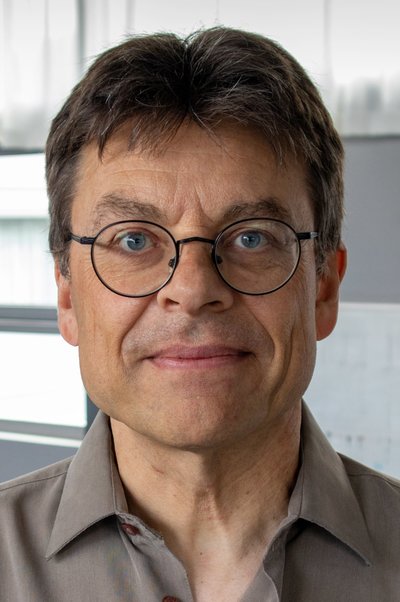 Kim S. Larsen
Professor, Ph.D.
I am a professor of Computer Science in the Department of Mathematics and Computer Science (Acronym of the department's Danish name, Institut for Matematik og DatalogiIMADA) at the University of Southern Denmark (Acronym of the university's Danish name, Syddansk UniversitetSDU).
Since receiving my Ph.D. in Computer Science from Aarhus University, I have held semester-long visiting professor positions at the University of Wisconsin, Madison, the University of California, Irvine, the University of Waterloo, and several times at the University of Toronto.
My primary research interests are online algorithms, data structures, database systems, and algorithms in general.
I have had the pleasure of working together with great colleagues and Ph.D. students of at least 23 different nationalities, resulting in more than 55 journal articles, in addition to a similar number of conference publications and other contributions.
Almost all my guests, research visits, and conference participations during my career have been supported by the Independent Research Fund Denmark, Natural Sciences, as the current Online Algorithms with Machine Learning Predictors, of which I am the PI.
Over the years, I have accepted quite a few appointments of a more service-oriented nature, such as head of department for 3½ years and head of the national External Examiners in Computer Science for 8 years. Currently, I am head of the Algorithms Section and head of the research training program for Computer Science.
Finally, I enjoy interacting with students through teaching, where I have been fortunate to teach subjects that both my students and I find interesting. I have advised some 275+ thesis students at various levels and it is always rewarding to play a part in helping students to the next level.