About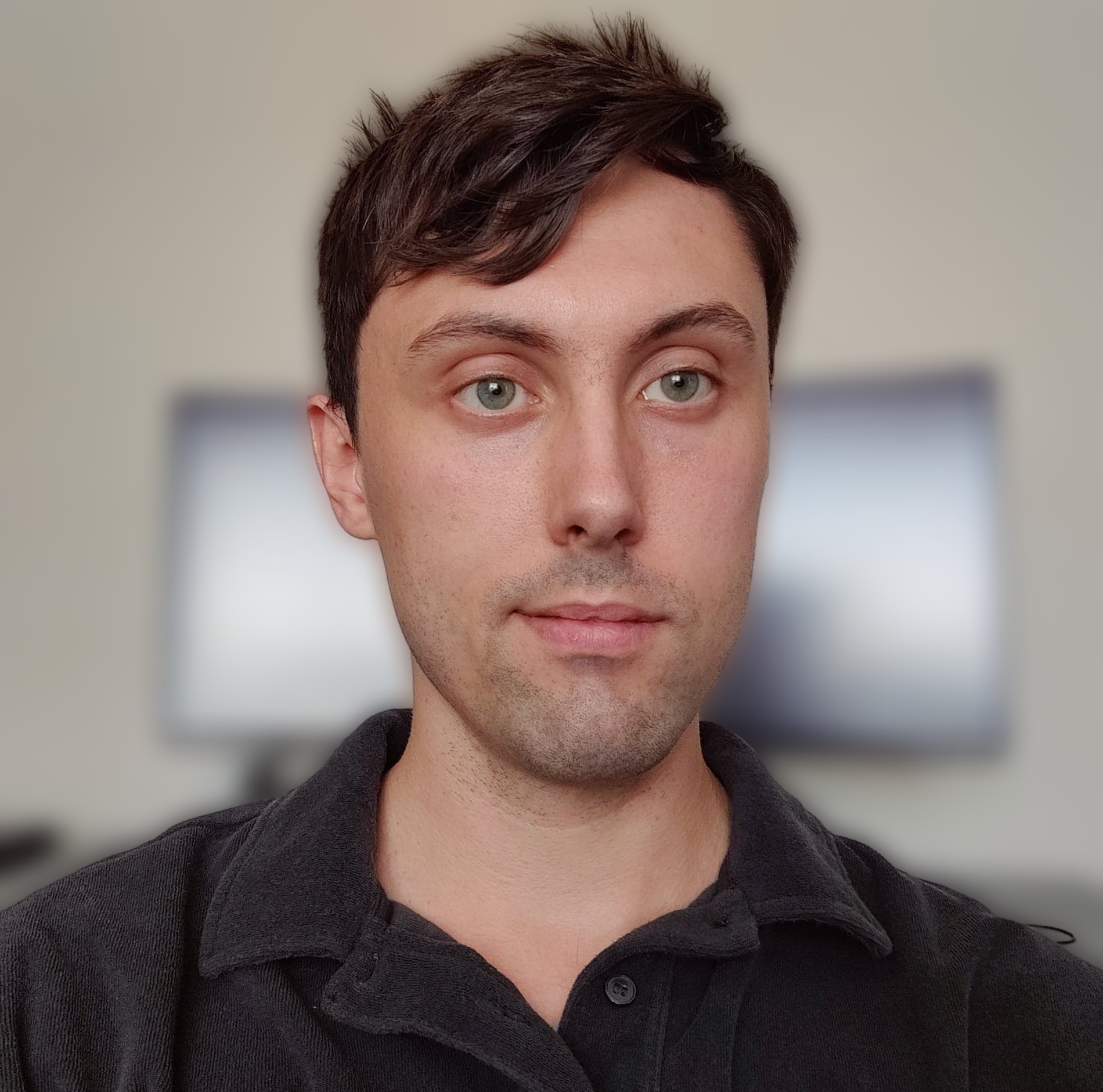 Nicklas Sindlev Andersen
I am a postdoctoral researcher at the University of Southern Denmark (SDU) and a part of the Data Science and Statistics (DSS) group. I am working in the area of data science and software engineering. In particular, my research interests and experience are in the area of:
Data analysis & visualization of geospatial data
Mathematical modeling & non-linear optimization
Artificial intelligence & machine learning for decision-making
Development of system architectures and graphical user interfaces
My expertise in these areas enables me to design, develop, and implement user-friendly solutions that transform data into accessible insights and experiences for expert and casual users.
Contact Information
E-mail: sindlev@imada.sdu.dk
Office: SDU Campus Ø13-508b-2